Outsourced Accounting Services – Who is it for?
Our services are for small businesses looking to reduce costs, streamline operations, and get the most value out of their accounting spending.
Our clients often are:
Unsure whether their in-house bookkeeper or accountant is being fully utilized.
Paying for unused services.
Not getting support when they need it.
Spending too much time working on administrative tasks instead of on their business.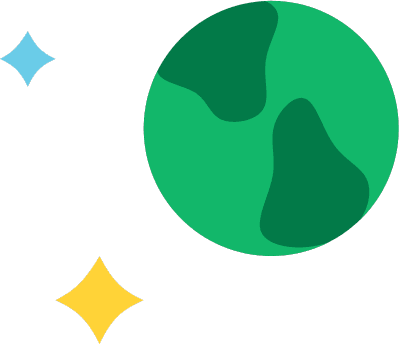 How Does Outsourced Accounting Work?
Imagine having an accounting department that handles all of your accounting, payroll and financial reporting needs. At Rocket Accounting, that's what we provide for our clients by phone, email and text, when you want.
And it's not just accounting and bookkeeping services – our experienced accounting professionals provide advisory services, cash flow analysis, financial reporting, and a complete suite of CFO services without the overhead.
What are the Benefits of an Outsourced Accounting Firm?
Outsourcing your bookkeeping and accounting services reduces overhead by allowing you to only pay for what you need.
We tailor our packages for each client and are always upfront about pricing, so there are no surprises or hidden fees. We also don't bill for every email and call. Instead, we offer a cost-effective, dedicated team of accounting professionals that will take care of your accounting functions and are available full time.
Explore Our Services
Our accounting services help you take the worry out of your finances. Focus on what you do best, and we'll worry about the rest.
How we work | Our 5 Step Onboarding Process
Clear the launch pad and prepare for liftoff!
Here are the key steps to get you up and running with our outsourced accounting services:
We'll have an efficient virtual meeting to better understand your business and goals, and set a foundation for our business relationship.
We'll create a customized proposal and plan to match your needs.
We'll set up all your accounts on the cloud so we can both access what we need quickly and easily.
Three Month Trial (Why we're different)
During the first three months, we'll determine how much attention your business needs and then quote you for the year ahead.
We'll prepare your accounting and provide updated financial statements to help you make the best business decisions. Every year we'll assess your needs and adjust accordingly.
Don't Let Your Business Fall Behind
Stay current with accounting deadline reminders, newly available grants, and tax-saving strategies & tips! Sign up here for our monthly email newsletters.