Outsourced Accounting and Bookkeeping Services
Outsourced Accounting Department
Our outsourced accounting and bookkeeping services are for growing businesses that want to stop wasting time with administrative tasks and financial operations.
Reach out, and we'll create a custom package to match your unique needs. Business owners are constantly surprised by how much time and frustration we save them!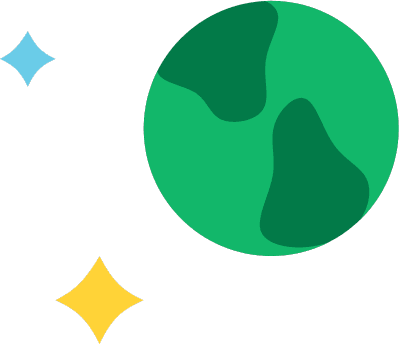 Outsourced Accounting Department
For growing businesses who want to stop wasting time. Outsourced accounting offers help with financial operations, planning, and management.
Online Bookkeeping Services
Account Receivable Reconciliation
Account Payable Reconciliation
Explore Our Services
Our accounting services help you take the worry out of your finances. Focus on what you do best, and we'll worry about the rest.
How we work | Our 5 Step Onboarding Process
Clear the launch pad and prepare for liftoff!
Here are the key steps to get you up and running with our outsourced accounting services:
We'll have an efficient virtual meeting to better understand your business and goals, and set a foundation for our business relationship.
Three Month Trial (Why we're different)
During the first three months, we'll determine how much attention your business needs and then quote you for the year ahead.
Don't Let Your Business Fall Behind
Stay current with accounting deadline reminders, newly available grants, and tax-saving strategies & tips! Sign up here for our monthly email newsletters.