Affordable Rates and No Surprise Bills, Ever!
Let's be real. You didn't start your business to do the bookkeeping.
Don't waste your valuable time dealing with administrative tasks and trying to "reconcile" your accounts.
The average business saves 12 hours per month by offloading their bookkeeping
What would you do with all that extra time?
Grow your business
Time with family
Get in shape
Stop wasting time doing things you don't like.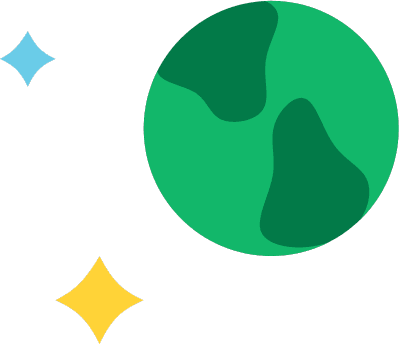 For growing businesses who want their bookkeeping worries gone. Easy and fast with less than an hour a month of your time needed.
Online Bookkeeping Services
Account Receivable Reconciliation
Account Payable Reconciliation
Why Choose Rocket Accounting?
Your business deserves all the support it requires to run as smoothly as possible and that's exactly why Rocket Accounting CPA is here! Our priority is to keep you stress-free and give you a peace of mind while your business grows. You will be in good hands at Rocket Accounting.
Proven Industry Experience
How we work | Our 5 Step Onboarding Process
Clear the launch pad and prepare for liftoff!
Here are the key steps to get you up and running with our outsourced accounting services:
We'll have an efficient virtual meeting to better understand your business and goals, and set a foundation for our business relationship.
Three Month Trial (Why we're different)
During the first three months, we'll determine how much attention your business needs and then quote you for the year ahead.